About the Editor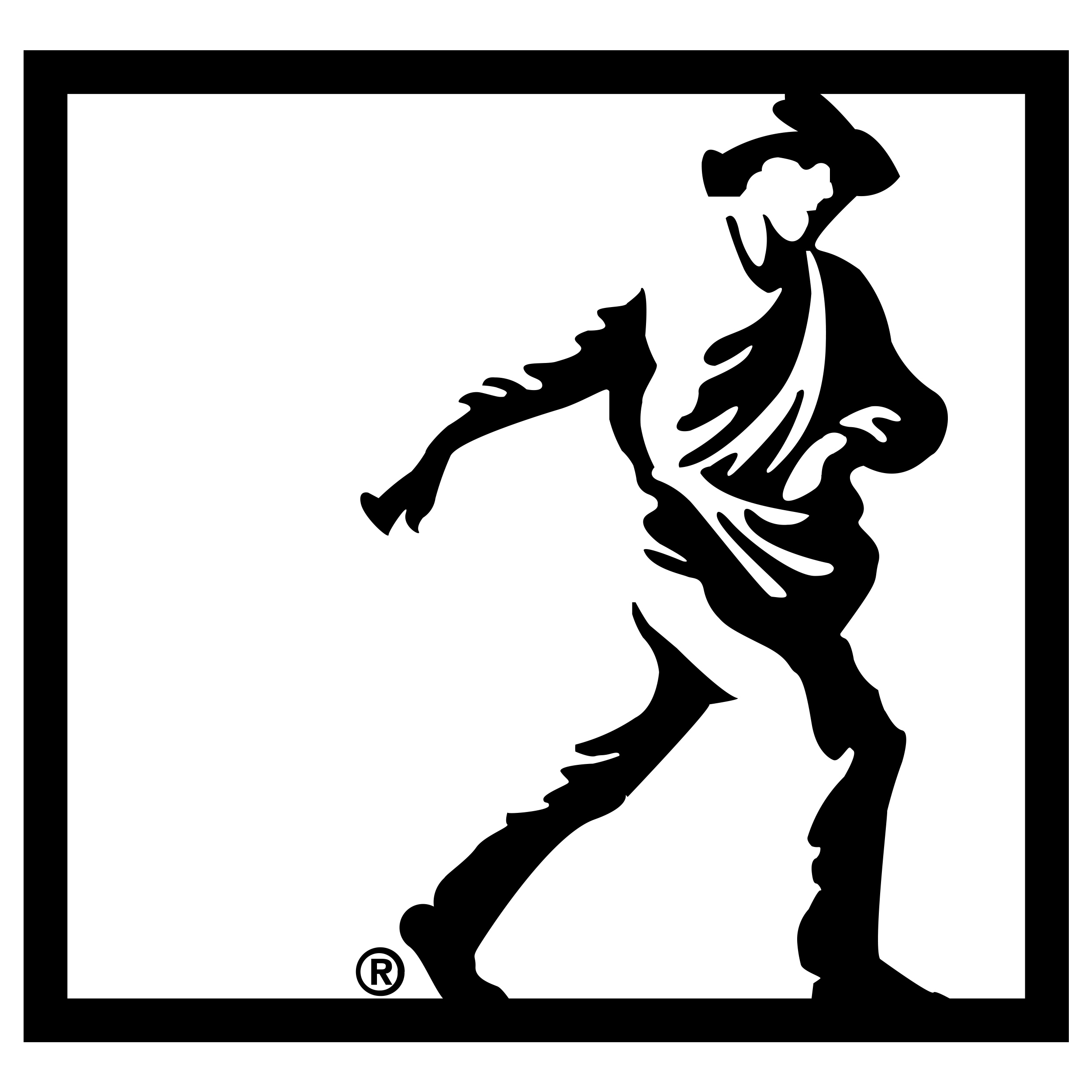 Kilson first got his feet wet at Simon & Schuster as an editorial intern in the summer of 2019. After acquiring his MFA in Speculative Fiction from Sarah Lawrence College in 2020, he returned, joining Aladdin through the Associates Program. Just four months later, when offered an Editorial Assistant position with Aladdin, he accepted with the quickness!
As a child of Dominican expats, Kilson is drawn to stories from underrepresented voices, especially ones in fantastical worlds. His particular interests lie in urban fantasy, folklore, mythology, horror, dark fairy tales, and mysteries. And there's an extra special place in his heart if you can blend any of that with comedy.
For fun, Kilson watches an unhealthy amount of anime, TV, and movies, while trying not to fall behind on his manga and comics reading—all of which he claims is "research" for his own writing.