About the Editor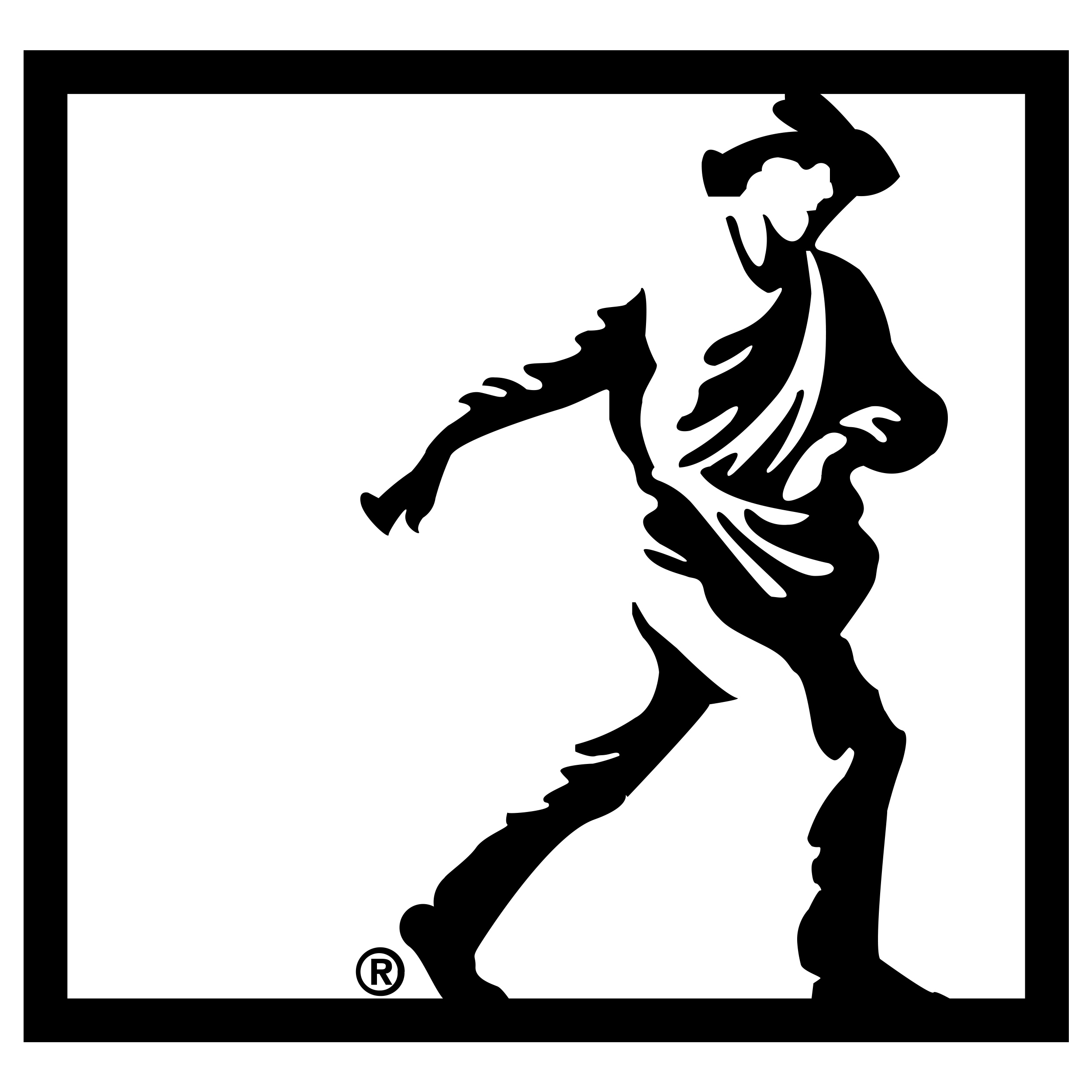 Alyson Heller is a Senior Editor with the Aladdin imprint, where she is lucky enough to acquire and edit a range of titles from picture book to middle-grade and everything in between. She is drawn to stories and young series from underrepresented voices that deal with tough stuff in the chapter book/ middle grade space, messy and complicated friendship dynamics, and books that will make a reader feel a little less alone in the world. Aly does non-fiction middle-grade books about historical and contemporary figures who have made an impact and continue to inspire. Tweet her @EditorAlysonH.
What's on Aly's Wish List?
Diverse voices and stories that reflect our society today (through ethnic/racial identity, socio-economic, or physical diversity); stories that explore complicated family bonds, retellings of movies, ballets, or classics for a middle grade audience with a contemporary spin; an MG that explores a story with an adoptee as the main character (but the story itself is not about finding one's birth parent(s)). For picture books, I love humorous, high concept manuscripts with limited text—and a little dark humor never hurts!